 Luxury Concierge Services
Find your concierge Anywhere around the world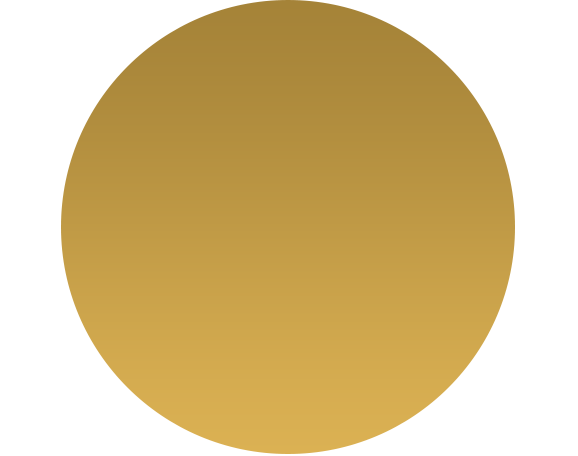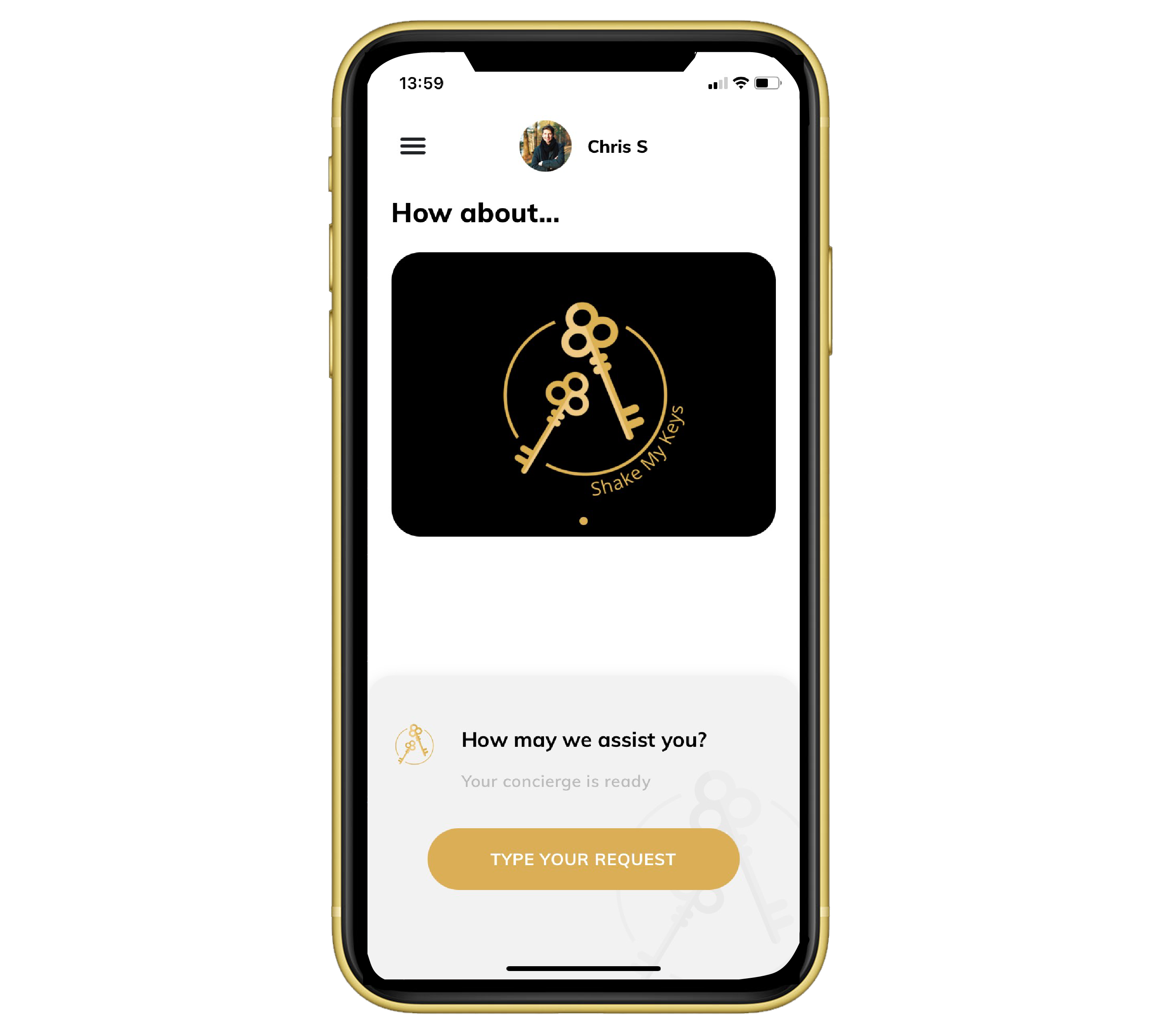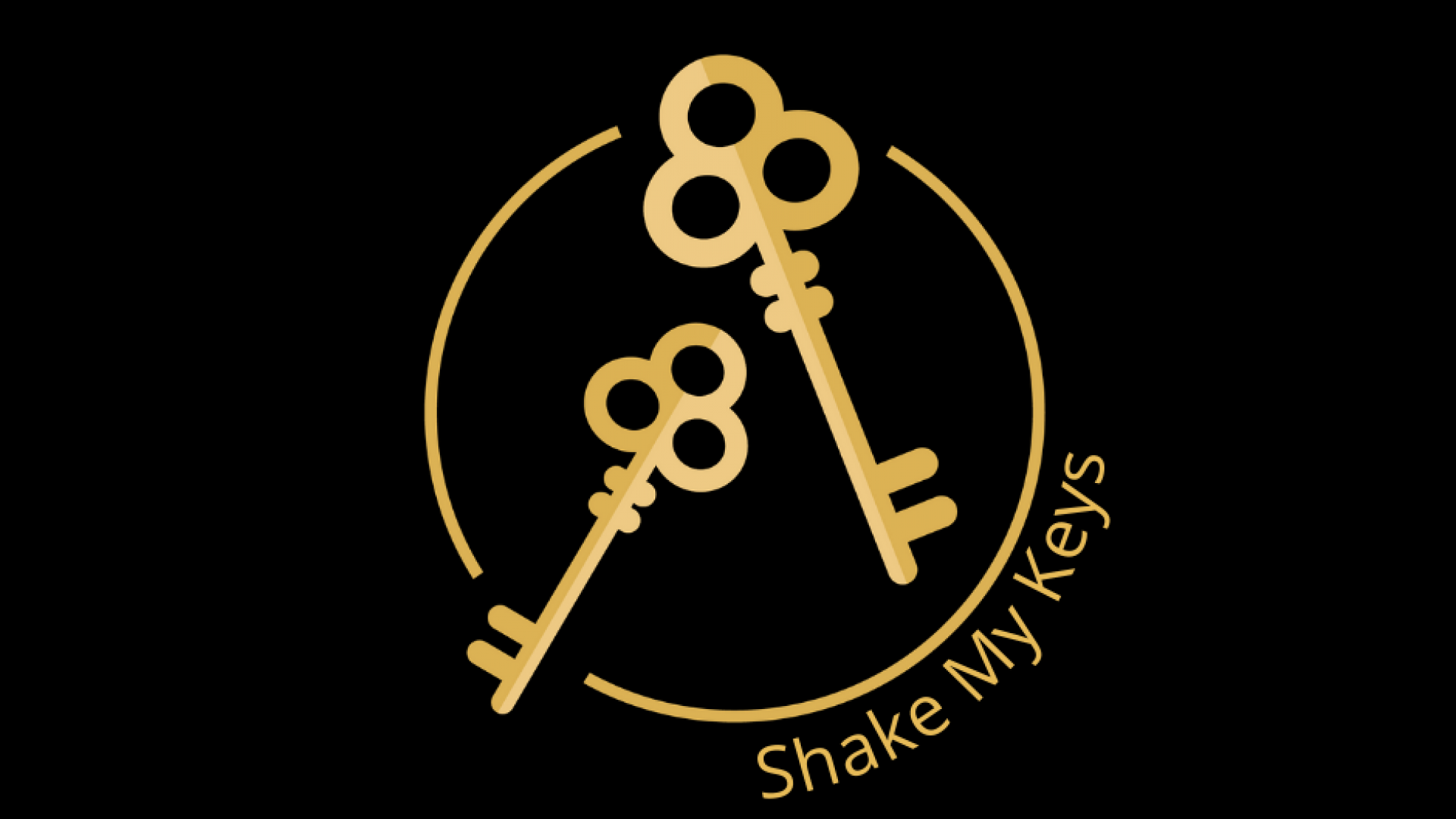 BE EFFICIENT
I AM A CONCIERGE, WHAT'S YOUR SUPERPOWER ?
Shake My Keys is a digital genie coming out of your mobile with a simple touch to make your wishes come true. One of our main targets is to spare you the time that recently became so rare for everyone.
Our concierge team will be your guardian angels. Their passion of exceeding clients' expectations by delivering uncompromised quality of service is very impressive and their wide range of connections can do a lot in fulfilling your requests.
In brief, dream it and let us handle it.
> Use your time for the things that are worth it , we can take care of the rest.
> We offer an exceptional service combining discretion and efficiency.
> We believe that great service deserves to be rewarded.
Best app
WE DESIGNED THE APP TO SERVE YOUR NEEDS RIGHT
Our innovative mobile app will assist you in all your daily tasks.
Home or abroad, enjoy a wealth of local expertise. Our concierge team has impressive powers and can assist with almost any problem you might face.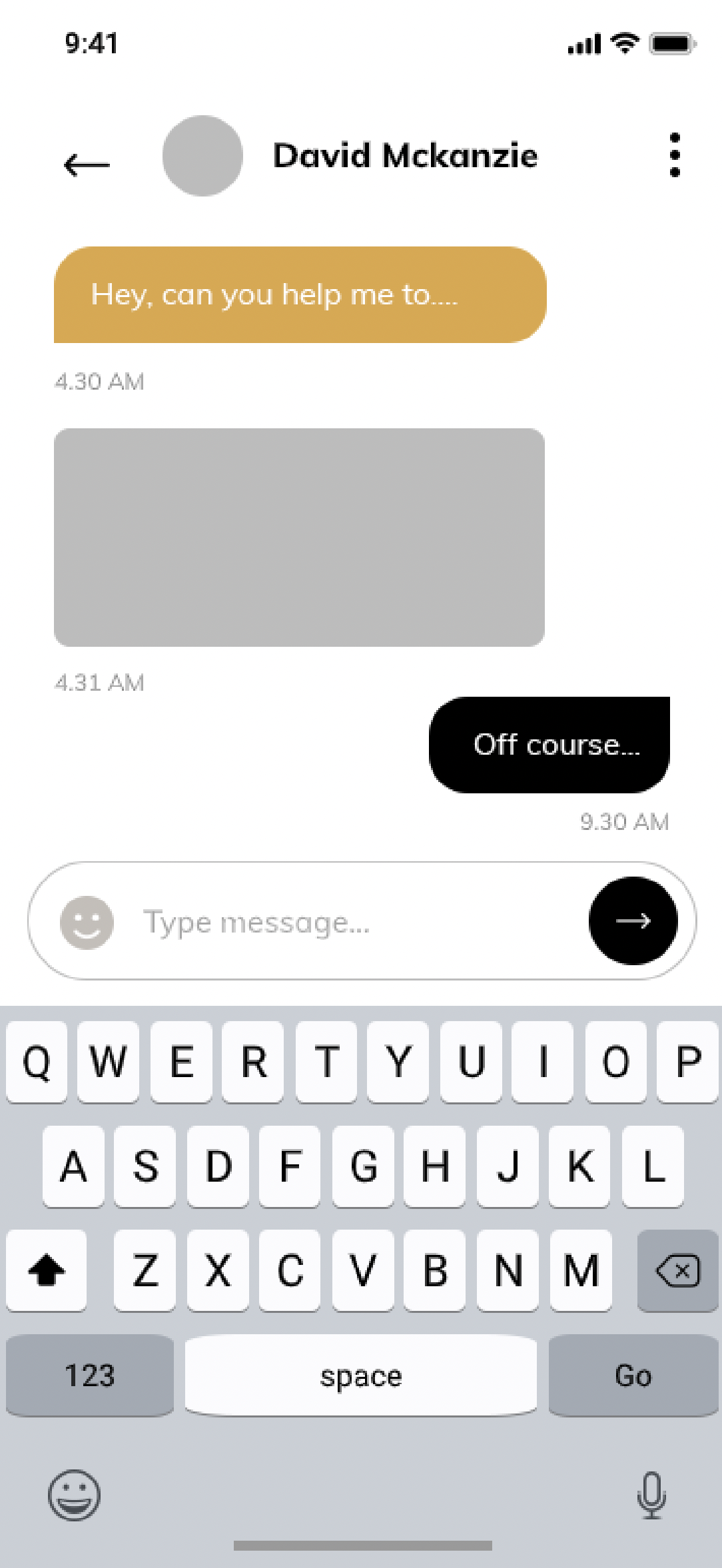 TAKE A LOOK AT ALL NEW APP SCREENSHOTS
This app was designed to be intuitive. It has never been easier to get such efficient service. From now on, you won't be able to do without it.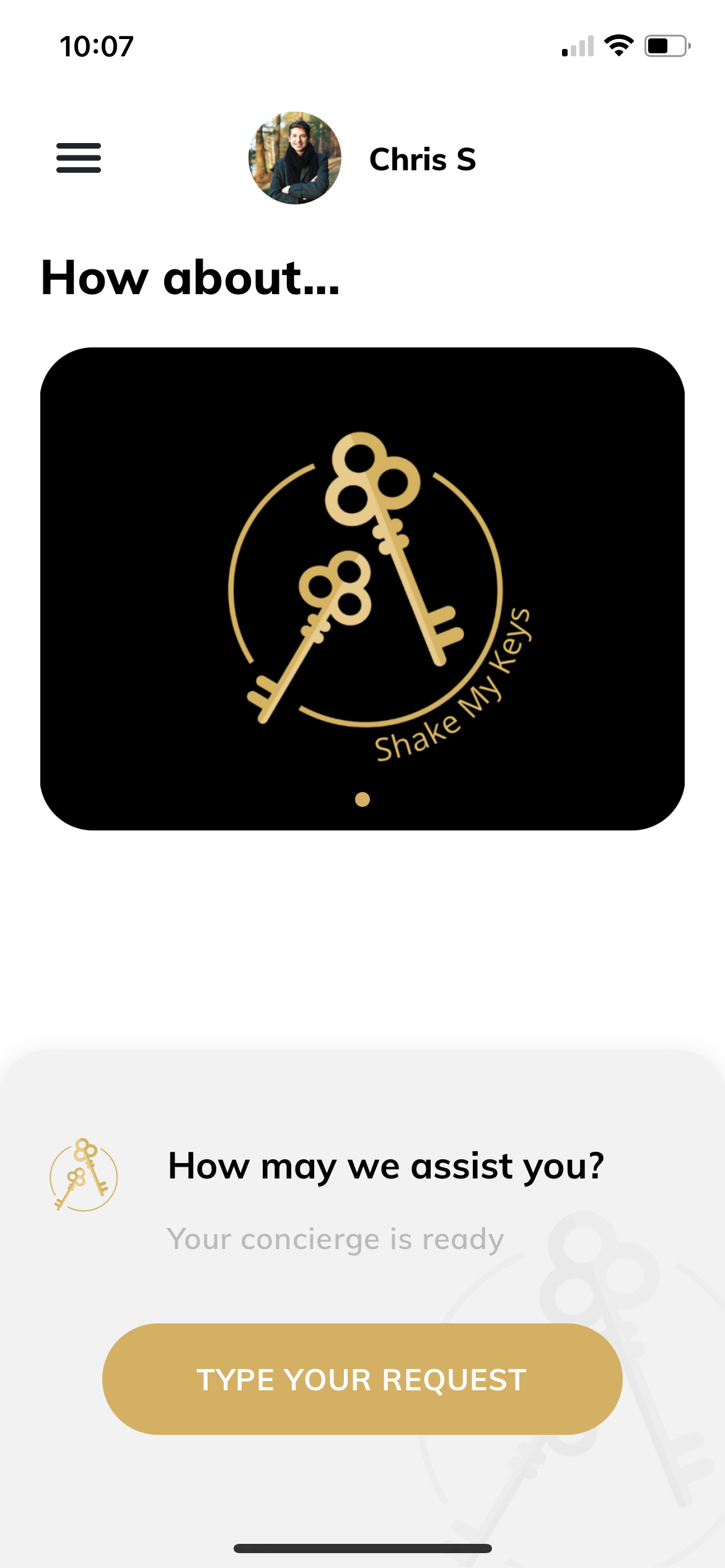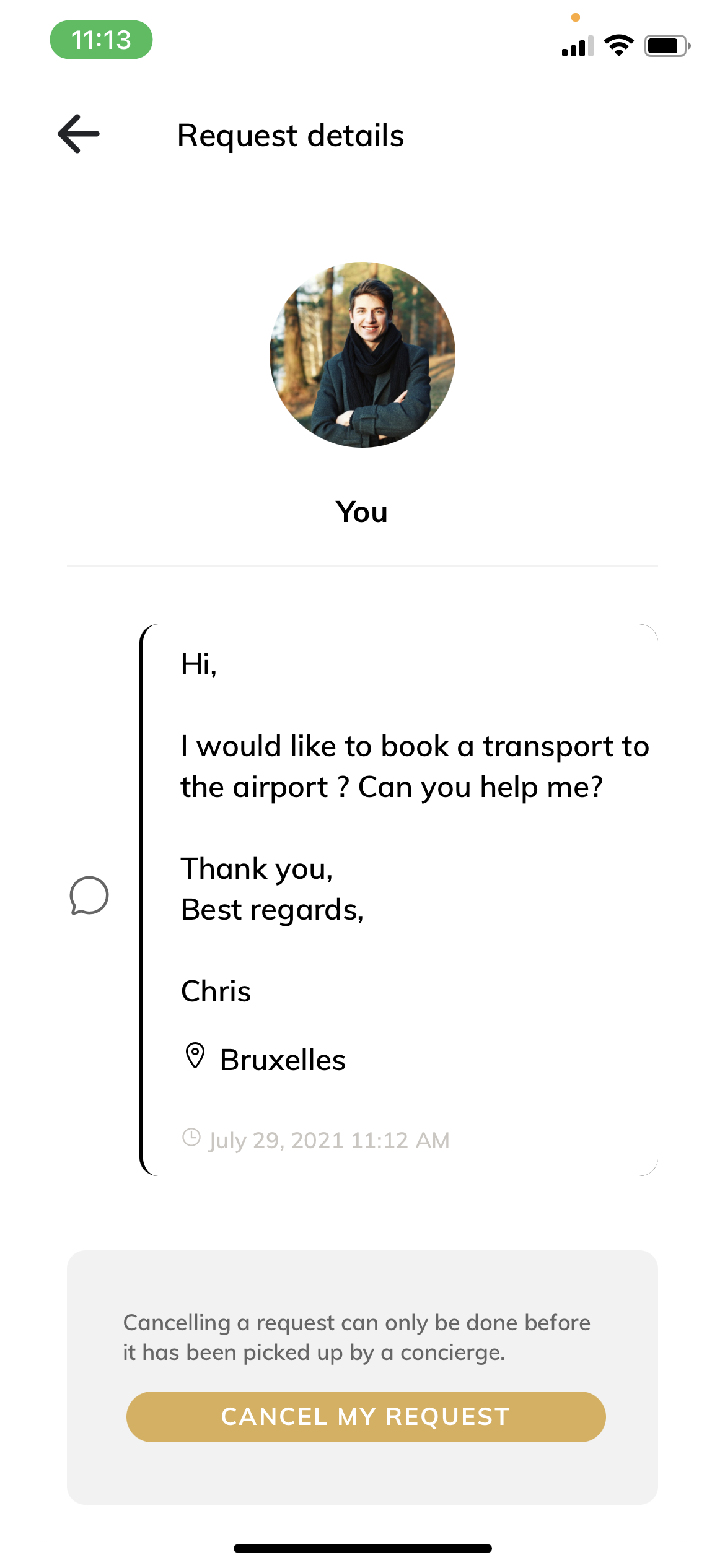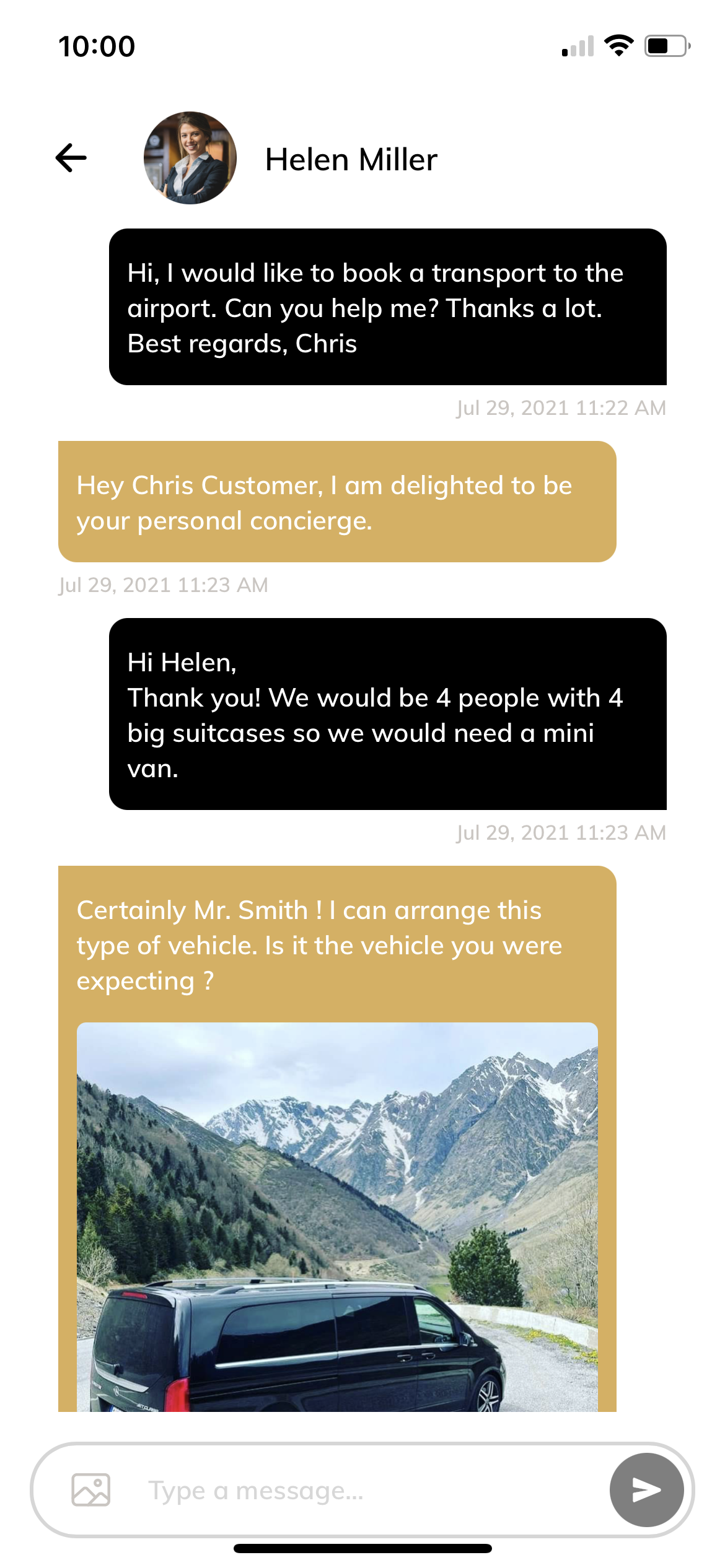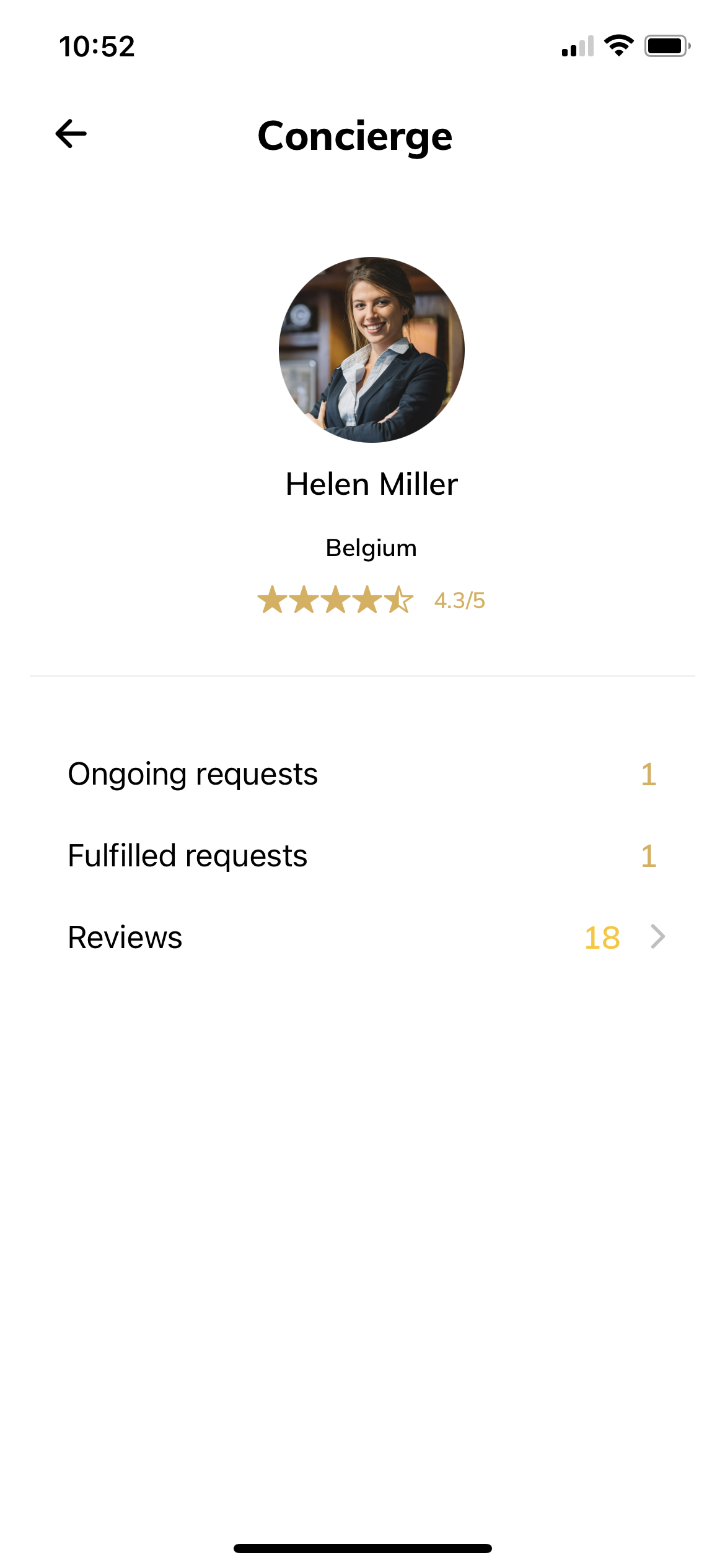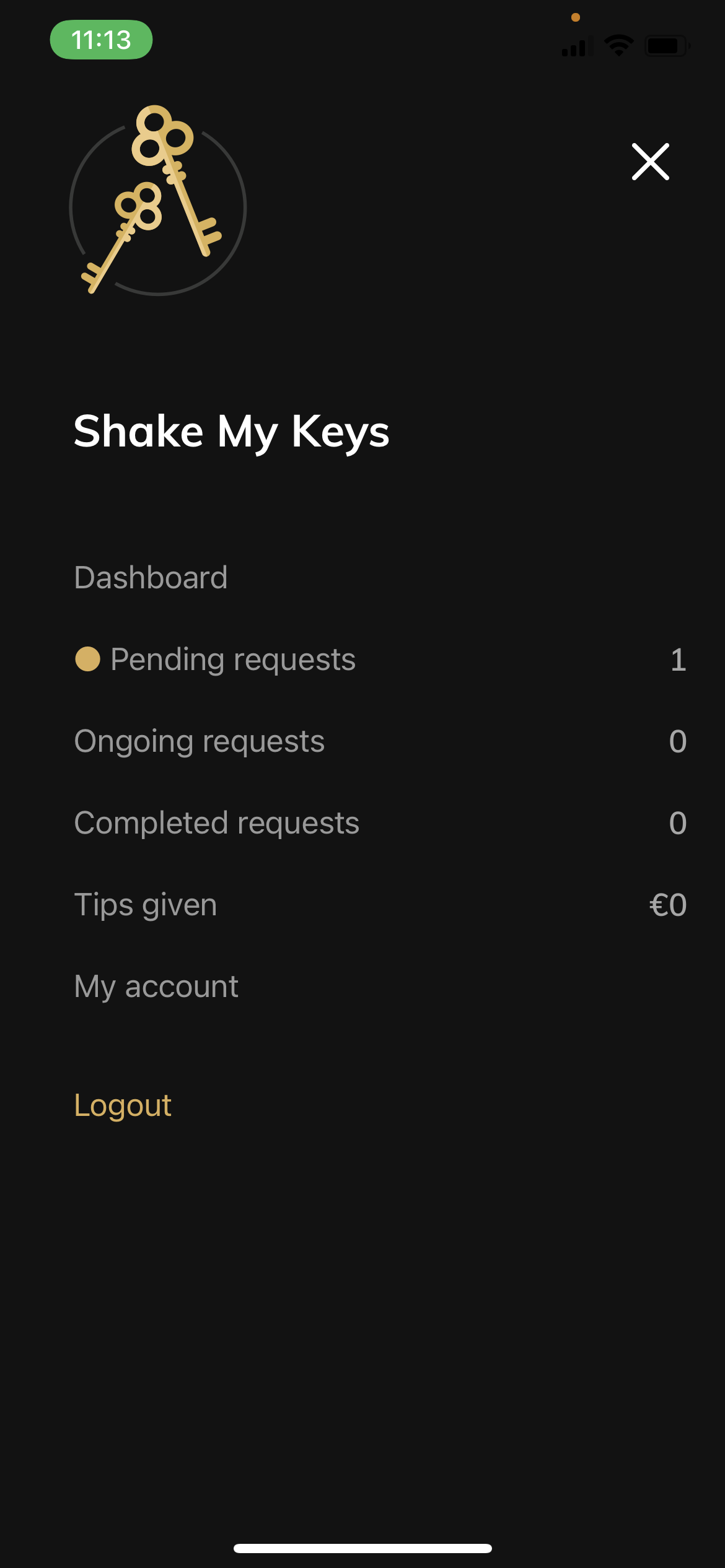 Some Great Reviews
The customer's perception is our reality
Every time we were in a city, we were losing precious time looking for recommendations for good restaurants or activities to book. Shake My Keys has the best concierges all around the world. They are always ready to offer a solution. Thanks to all the concierges that have assisted us!
- Silva Vajas
Travelling was my hobby and gradually I have become addicted to travelling. This app helps me every single time when I decide to visit somewhere. Great app!
- Diana Prince
Download the app for free
Take advantage of the application now.
No subscription nor registration fees.
You determine the value of the service you have received.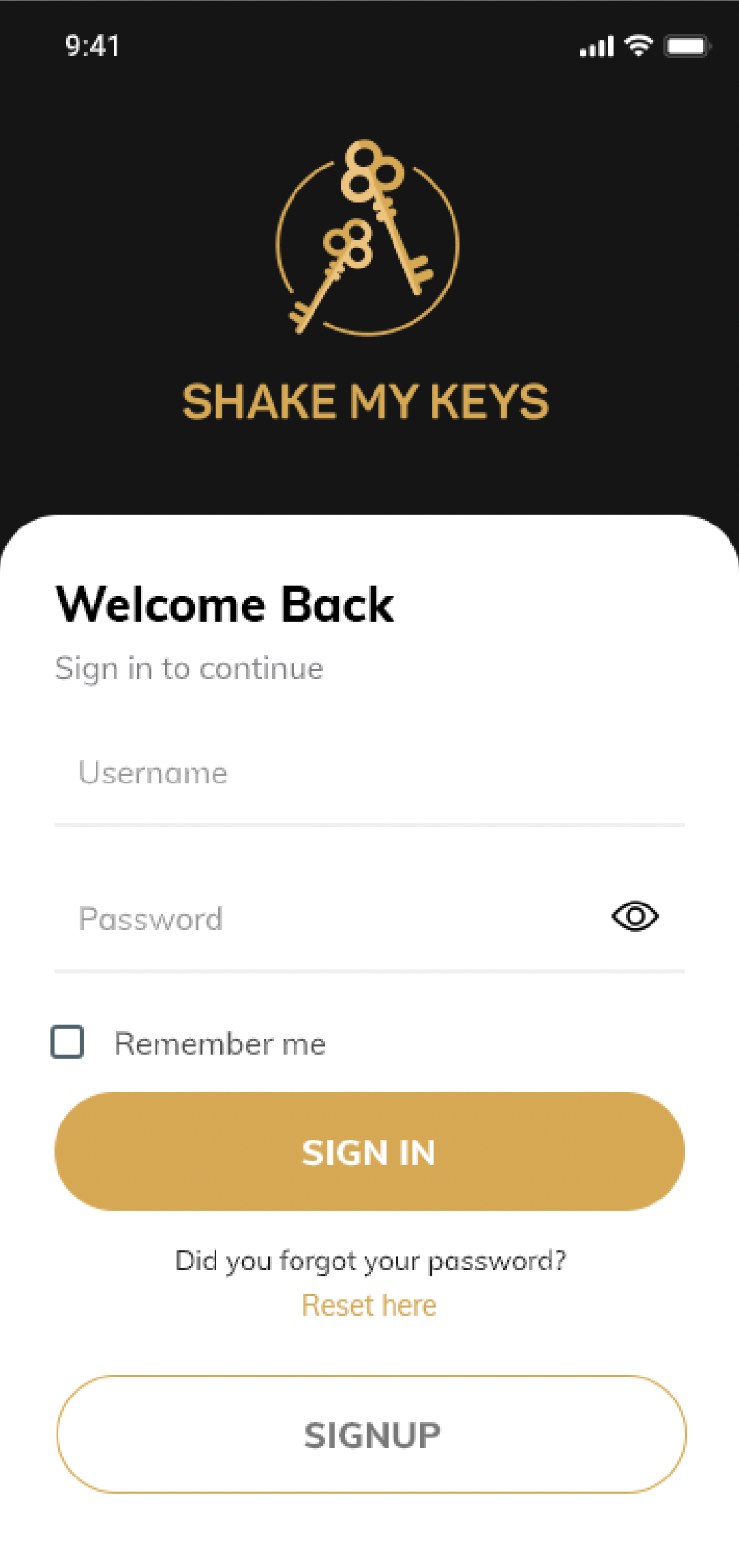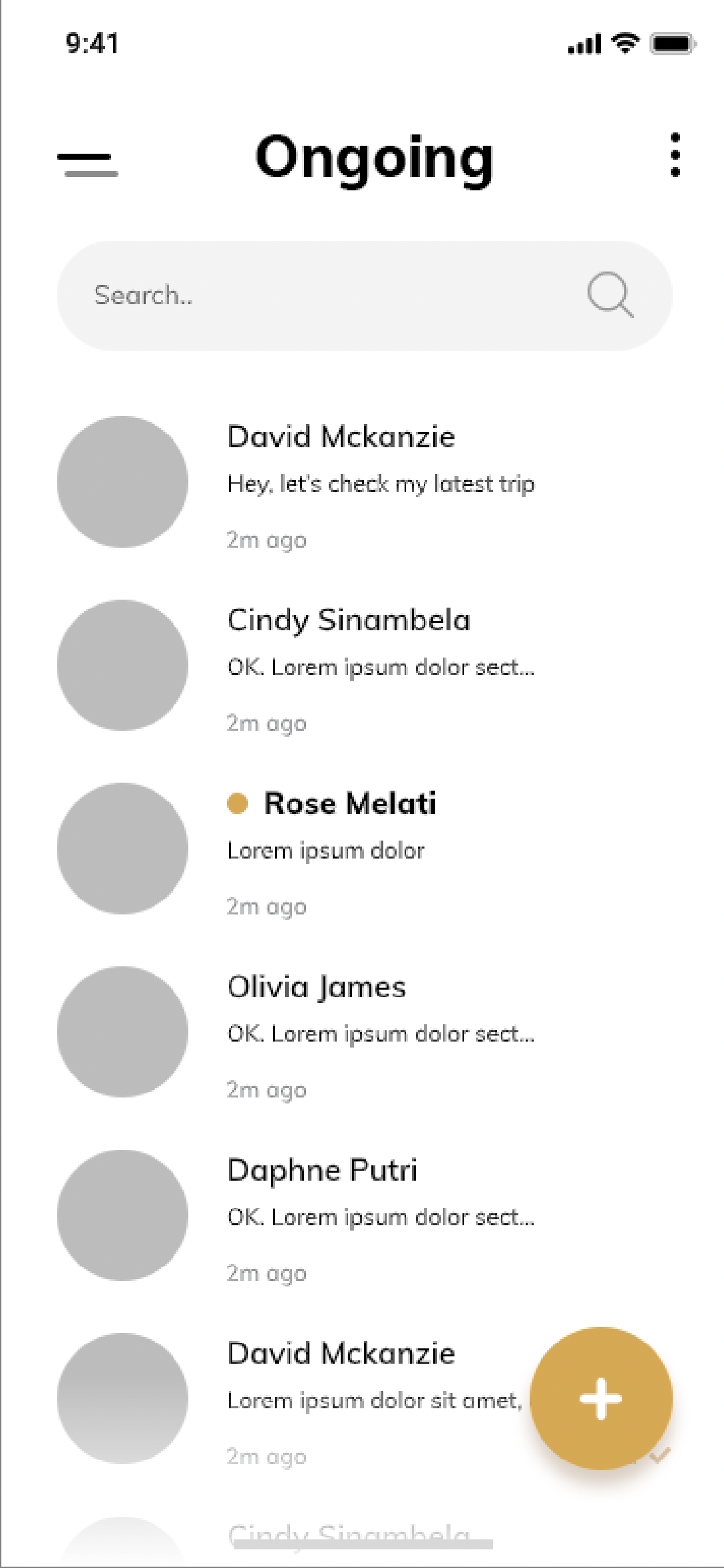 Frequently Asked Questions